Hawks:
Head Hawk: The leader; in charge of making the big decisions.
Second Hawk: The second in command; helps the leader make decisions, next in line for Head Hawk. Usably, a chick chosen that shows leader characteristics, but sometimes a randomly chosen hawk.
Medicine Hawk: In charge of healing injuries and reading prophecies from Silver Flock. These hawks live outside flock boundaries, since they meet with the other medicine hawks every quarter moon.
Guardians: In charge of protecting there territory, flock mates and chicks, along with hunting for the flock.
Apprentices: Young hawks assigned a mentor to learn the ways of the flock.
Hens: Females with or expecting chicks; in charge of taking care of the chicks and teaching them about the life in a flock.
Wise Ones: Old or injured hawks; help the Head Hawk make decisions, and share tales of the old days with young. Not all are old, some join because of broken wings or spines.
Eagles: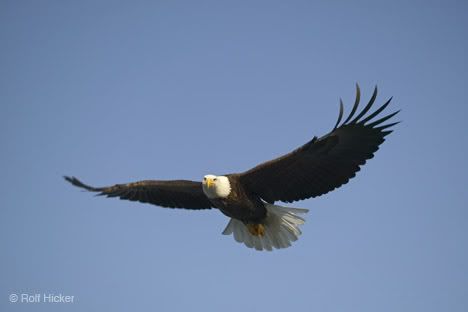 Eagles: Eagles that fly into the forest.
Flock Eagles: Eagles that join Forest Flock.
Hens: Female eagles with or expecting chicks; usably share nest with the Forest Flock hens.
Old Ones: Eagles who have retired; they live with the hawk flock's wise ones.
Owls: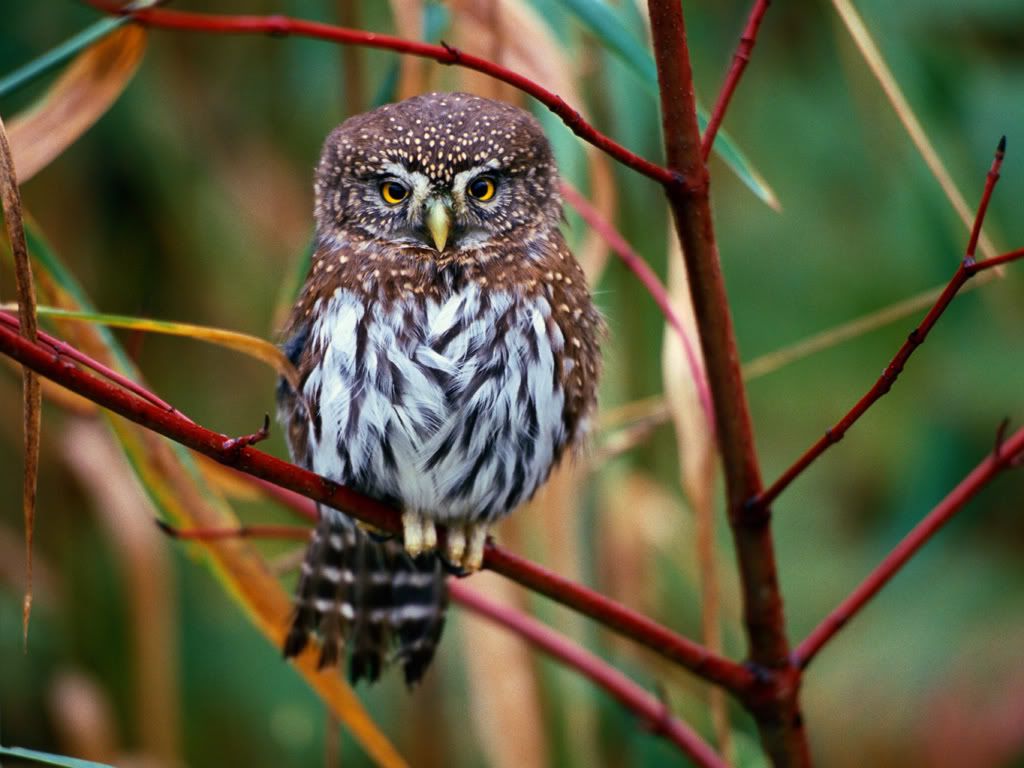 Healer: Leader of the owls; they fly around caring for injured owls. In charge of making hard decisions. When they grow old, they will choose an apprentice to take over for them.
Chief: A single owl representing an owl state; Attends meetings.
Adults: Fully grown owls.
Fledglings: Young owls in training; usably trained by parents.
Hens: Female owls with or expecting owlets.
Owlets: Young owls; not yet able to fly.
Wisdom of Elders: The oldest owls. These owls hold meetings to discuses things that the healer can't figure out what to do with. They all live together.
-------------------------------------------------------------------------------------------------------------

Orphanage -
Care Takers: Adult owls in charge of caring, hunting, and training the owls.
Doctors: A group of owls that know how to heal injured owls.
New-bes: Future Care Takers or Doctors in training.
Orphans: Young chicks of owls, eagles, and hawks, who no longer have parents or were separated from there parents.
Horses:

 
Leader: Leads the herd; in charge of making hard decisions.
Deputy: Second in command; next in line for leadership. Shares decisions and responsibility for the herd.
Healer: One horse and his/her learner are in charge of caring for the herd's wounds and decoding and talking to Silver Herd.
Members: Adult horses that fight and guard the herd. Sometimes they may live in small family groups.
Learner: Fouls in training.
Mothers: Mares with or expecting fouls.
Fouls: Young horses, not yet ready to defend the herd.
Elders: Old or lame horses.